SP.D ZEN
Semi-worn sprays created to better meet the multiple requirements of field weeding. Pulvérisateurs semi-portés créés pour mieux répondre aux exigences multiples de désherbage en plein champ. They represent a high-end, advanced and qualified product, conquered for
Lls représentent un produit haut de gamme, évolué et qualifié, conqu pour
professional treatments of precision and quality. des traitements professionnels de précision et de qualite. The many ramps available,
Les nombreuses rampes disponibles,
with different applications and options, allow the customization of sprayers
avec les différenles applications et options, allowing the personnalisation of pulvérisateurs
SPD according to the requirements of the so-called users and the treatments to be carried
out.SPD
en fonction des exigences des ditférents utilisateurs et des traitements à réaliser.
STANDARD SET-UP:
- Polyethylene cistern
- Hot galvanized frame
- Fixed rudder adjustable in length
- Axle with registerable roadway
- High wheels with narrow cross-section
- Access ladder
- Diaphragm pump
- 5-way electrical controls more on/off general, electrical pressure regulation, supply filter, remote control panel in the cab with isometric gauge Ø 63
- Additional isometric pressure gauge Ø 100
- External beam choice presser with contenitori washers
- Panel with centralized controls from the ground placed on the side of the pulverizer
- External intake filter with check valve
- Three-way diverter for filling
- Dry external tank level
- Hydraulic agitation of the liquid in the tank
- Hand washer tank
- Side tank discharge with valve
- Circuit washing device even with full tank
- Hydraulic bar "ZENITH"
HYDRAULIC HERBICENT BAR "ZENITH" 12,14 and 15 m:
- Two pistons for general opening and closing
- Sequential section movements (such as a 4-piston bar)
- Galvanized frame
- Hub of the external sections with anti-urto spring
- Full protection of jets
- Mechanical balancer
- Stainless steel casting rods
- Jets with membrane anti-drip
- Fan nozzles made of synthetic material
- Hydraulic tubes with quick attachment to the hydraulic sockets of the tractor
PUMPS AVAILABLE
LOW PRESSURE COMET: BP 125, BP 171, BP 281
ANNOVI REVERBERI LOW PRESSURE: AR 135, AR 160, AR 280
Specifications
- Polyethylene tank with capacity from 2000 to 3000 liters.
- Low diaphragm pressure pump for the calibrated distribution of products.
- Volumetric control group with exhaust regulators.
rules
All pulverisers comply with EC regulations on safety and health protection; they also comply with other European standards on safety and environmental protection.
cistern
- Actual capacity 5% higher than nominal capacity.
- Quantity of residual liquid in a flat position and with an inclination of ±10% below the limits provided for by current regulations.
pumps
Features of available pumps:
- Low pressure membrane, flow rated from 160 to 280 liters/minute, maximum pressure 20 bar.
| | | | |
| --- | --- | --- | --- |
| TYPE | SP.D 2000 (SENZA BARRA) | SP.D 2500 (SENZA BARRA) | SP.D 3000 (SENZA BARRA) |
| Length, cm | 430 | 430 | 430 |
| Width, cm | 150 | 150 | 150 |
| Height, cm | 190 | 210 | 295 |
| Tank capacity liters | 2120 | 2640 | 3160 |
Specifications may be altered without notice
*weights vary depending staging
Optional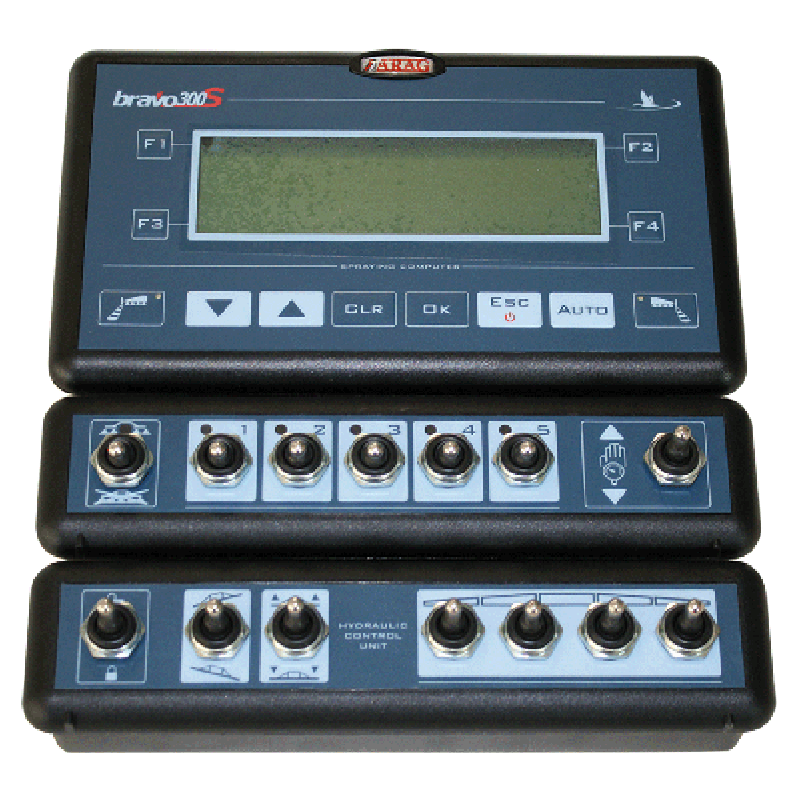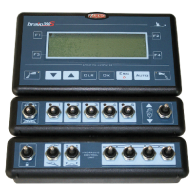 Ordinateur s'rie 400 avec commandes 'lectriques … 5 sectionspou la distribution, commandes 'lectro-hydrauliques des mouvements, avec guide par satellite GPS incorpor'e pour le tra‡age de la distribution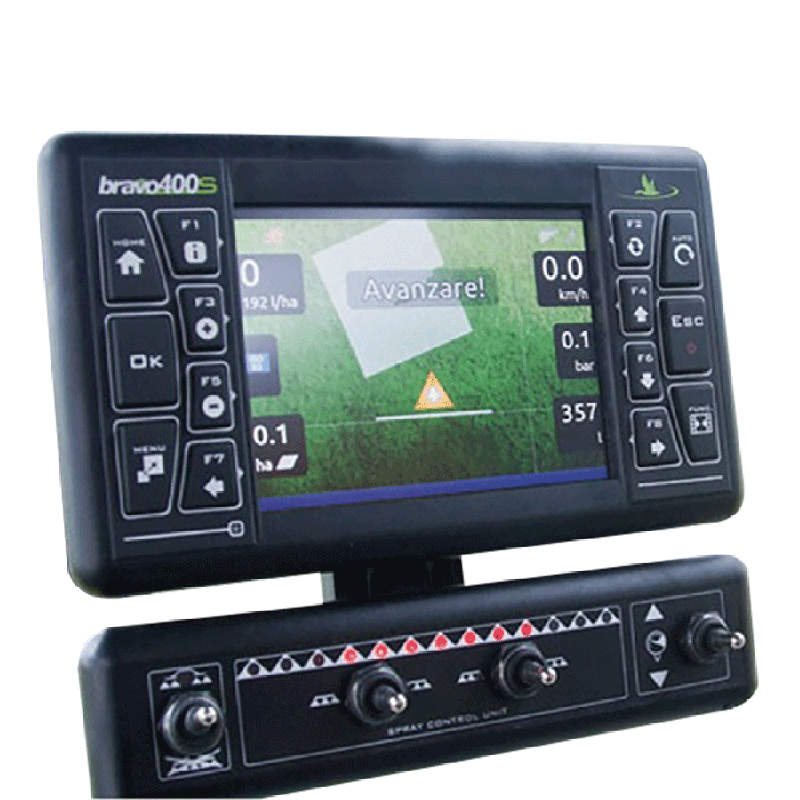 Ordinateur s'rie 400 avec commandes 'lectriques … 5 sections pou la distribution, commandes 'lectro-hydrauliques des mouvements, avec guide par satellite GPS incorpor'e pour le tra‡age de la distribution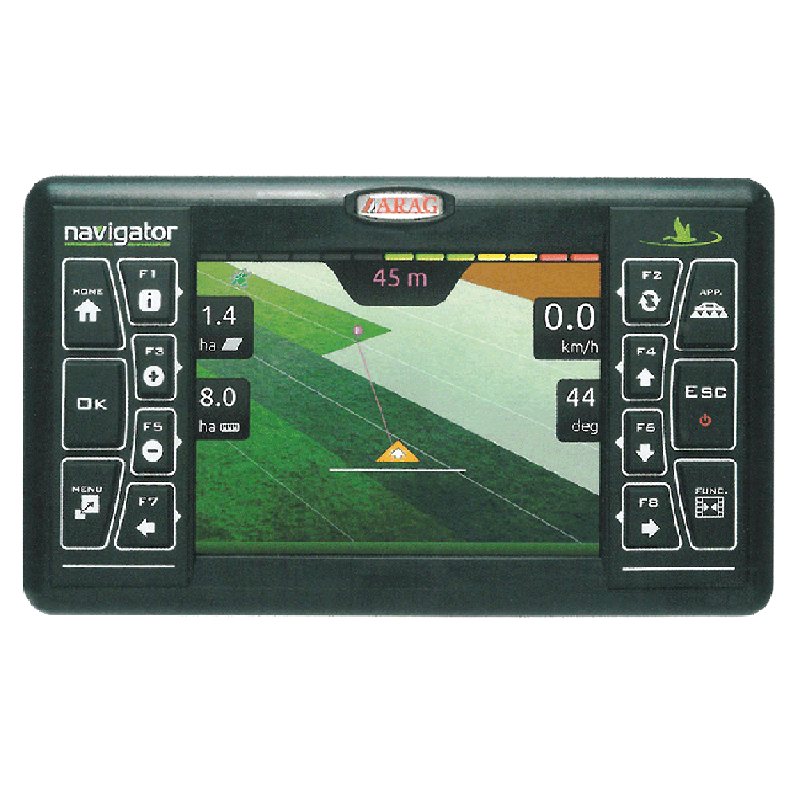 Guide par satellite GPS NAVIGATOR LT pour le tra‡age de pr'cision de la distribution.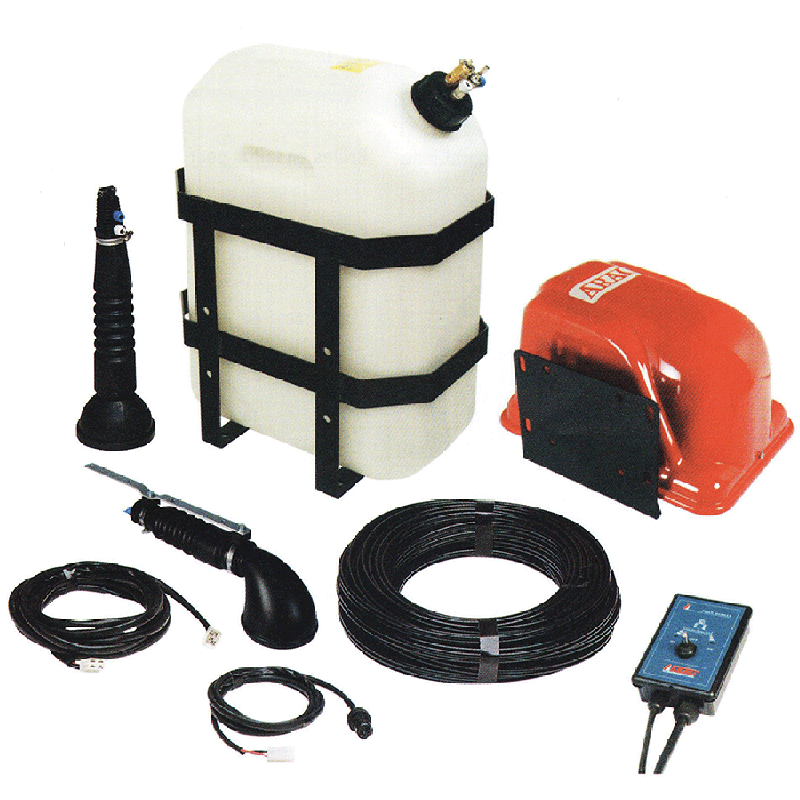 Traceur … mousse mont' sur le pulv'risateur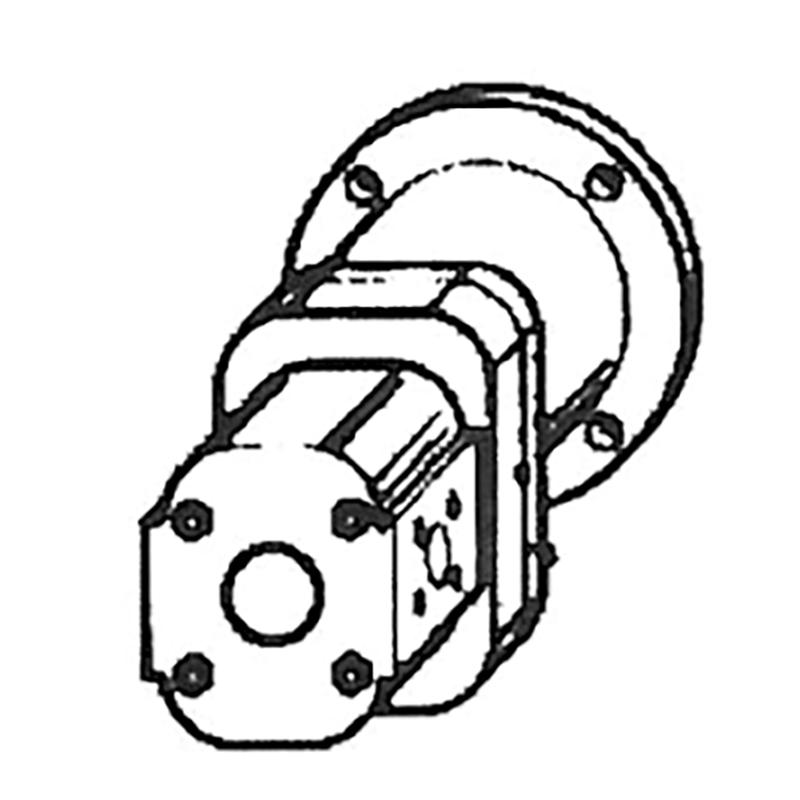 Kit pompe hydraulique, r'servoir et filtre … huile pour pulv'risateurs avec pompe BP 171 ou AR 160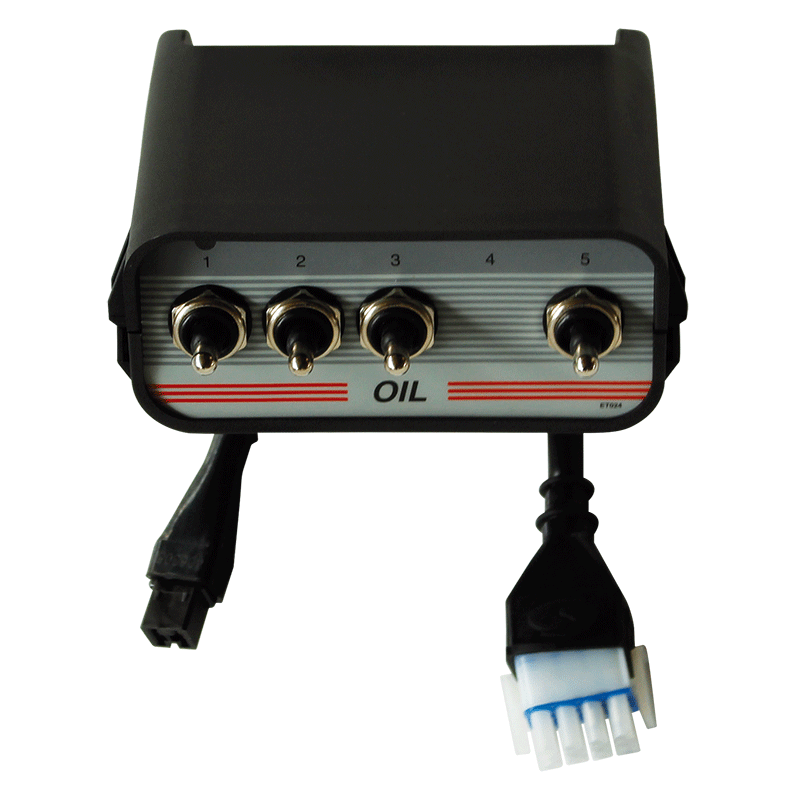 Electro-hydraulic control with 3 movements for hydraulic booms with cross closing equipped with a hydraulic lift or inclination corrector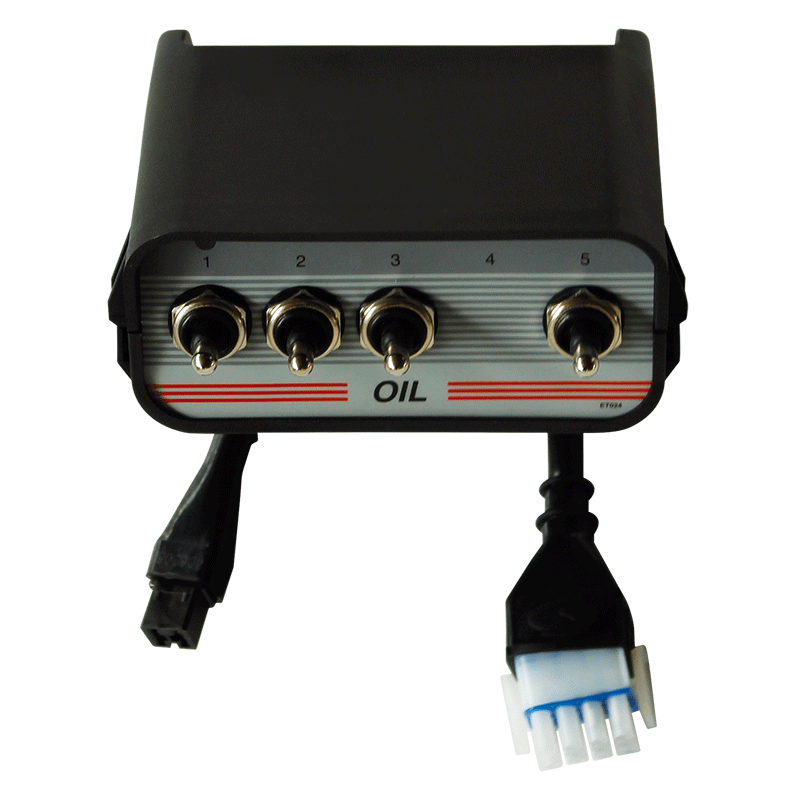 Commandes 'lectro-hydrauliques … 4 mouvements pour rampes avec fermeture en croix, munies d?'l'vateur et bien de correcteur de d'vers
Electro-hydraulic controls with 6 movements for hydraulic booms with side closing forward, on sprayer SP.D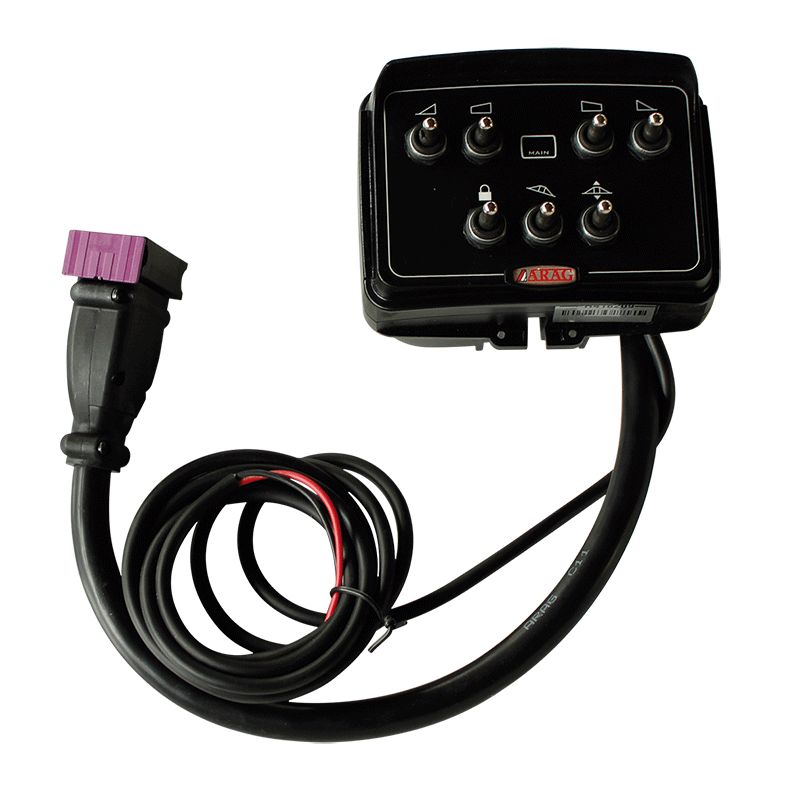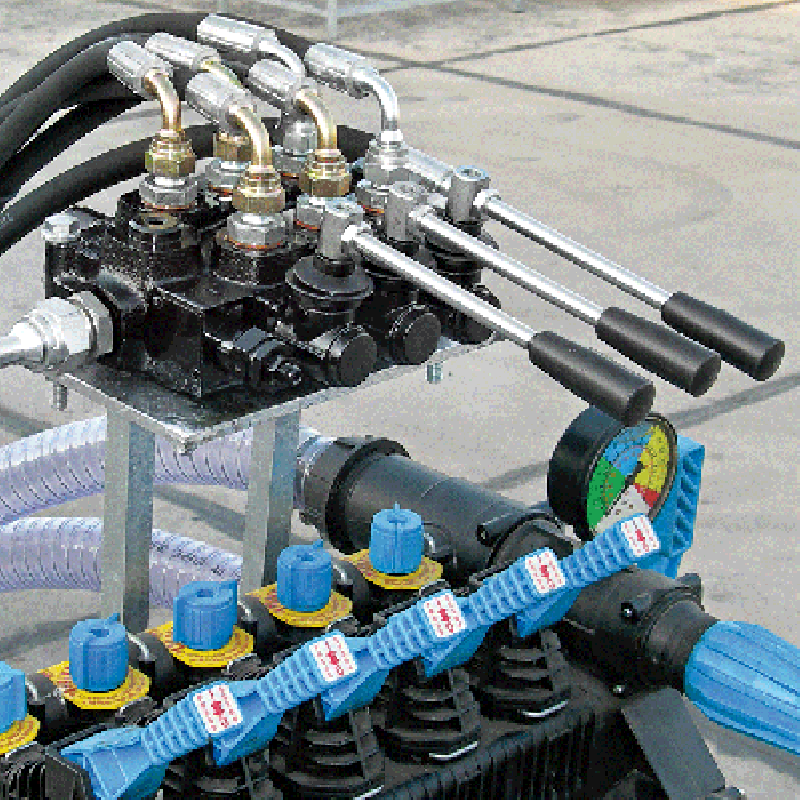 DISTRIBUTEURS HYDRAULIQUES MANUELS (n'cessaire si le tracteur n?est pas 'quip' d?un distributeur … levier, sauf en cas d?application du distributeur 'lectrohydraulique) Distributeur … 7 leviers pour rampes avec piston hydraulique correcteur de d'vers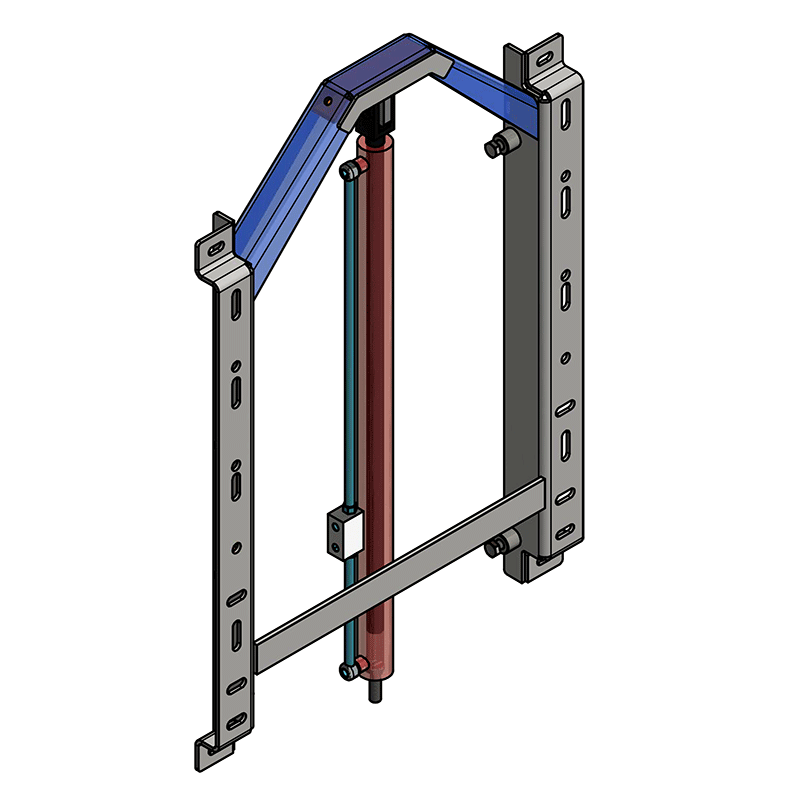 Parallelogram lift with shock absorption
Piston correcteur de d'vers hydraulique sur l?'quilibreur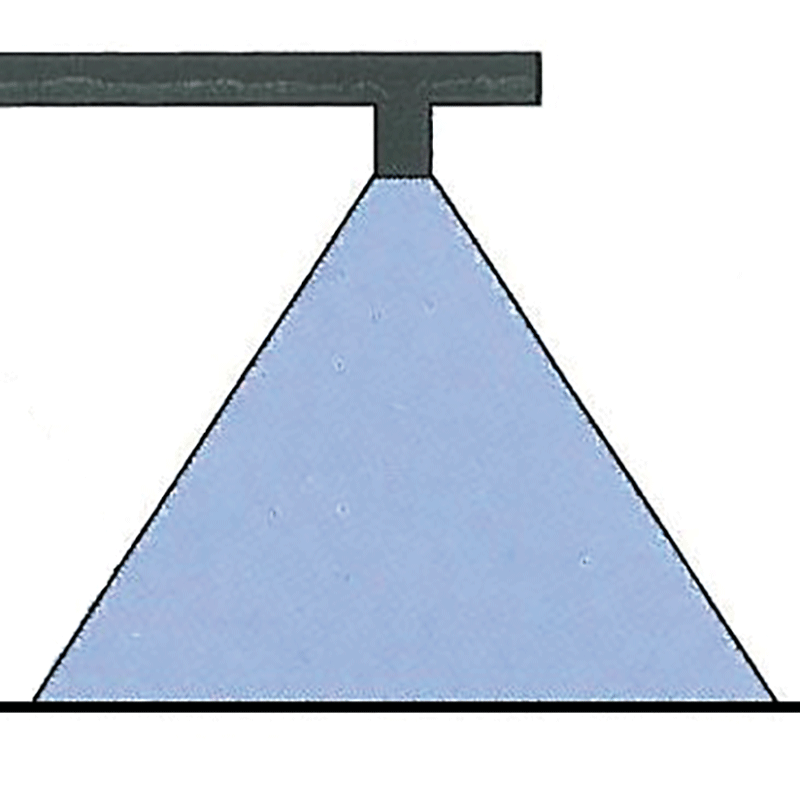 Two side terminals with nozzle for boom extension of 1 metre (where application is possible)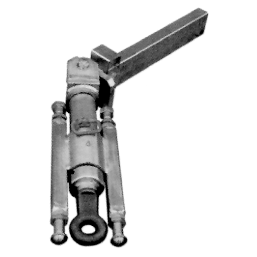 Articulated drawbar with pump support, approved for road road use in Italy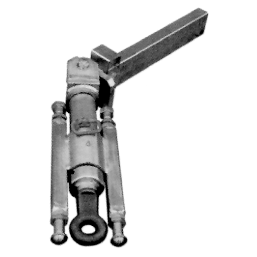 Articulated drawbar with pump support and with locking piston approved for road use in Italy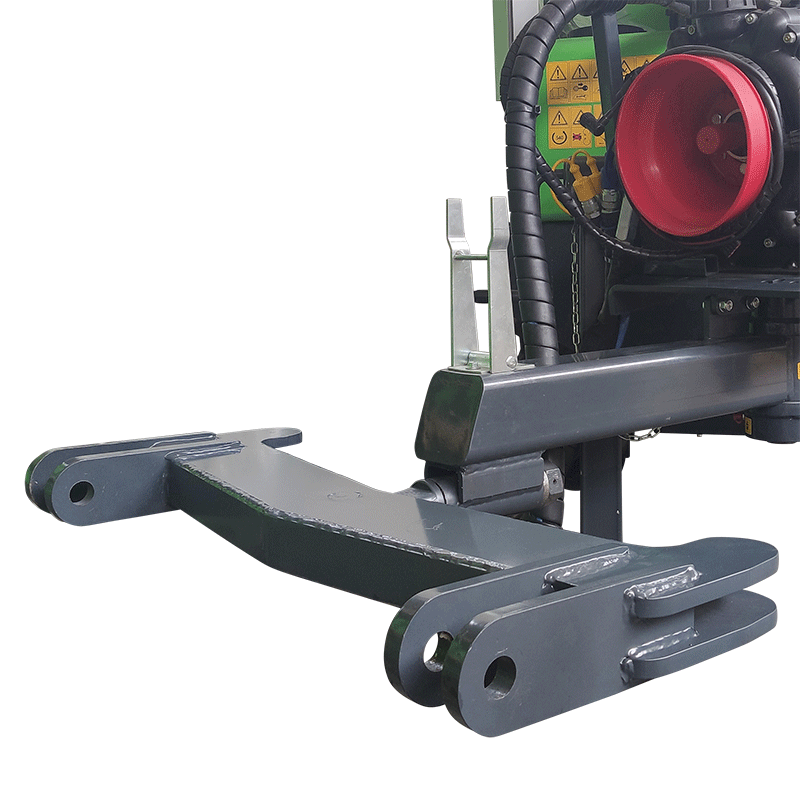 Timon articul' avec attelage aux bras du tracteur et support pompe, pour pulv'risateurs SP.D.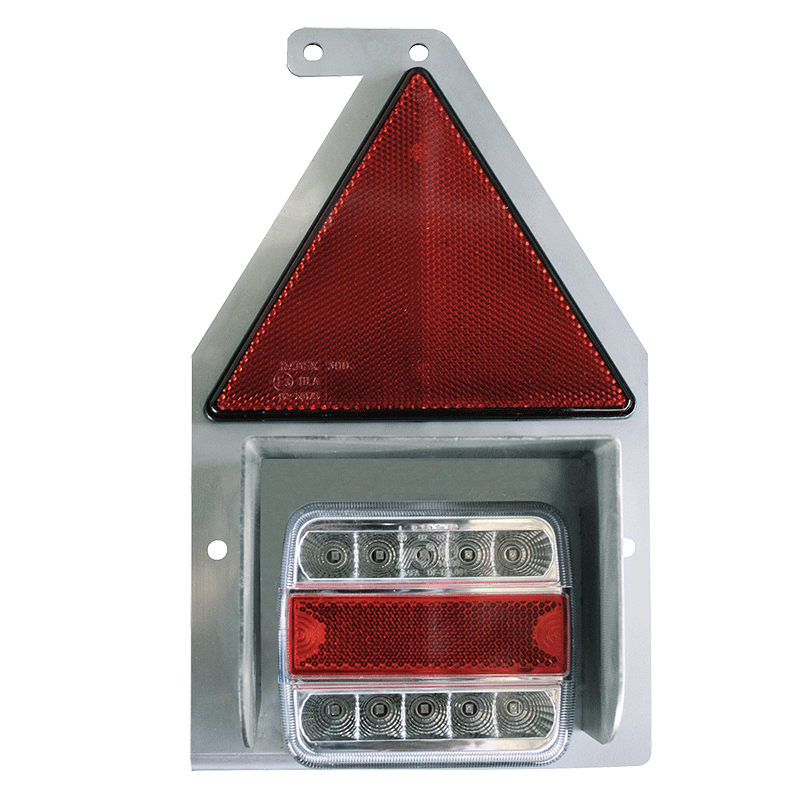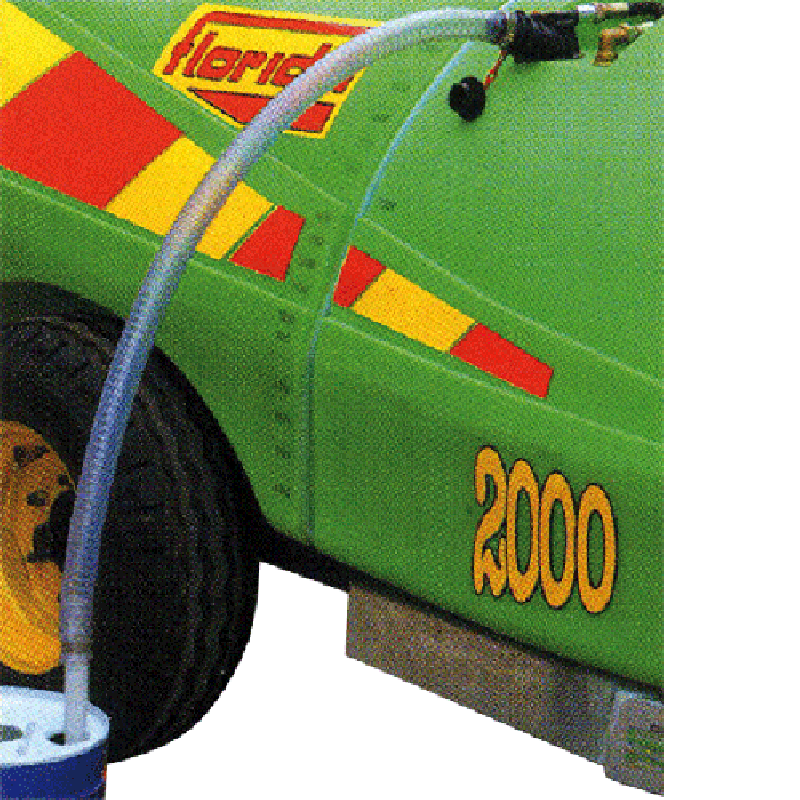 Intake device for chemical products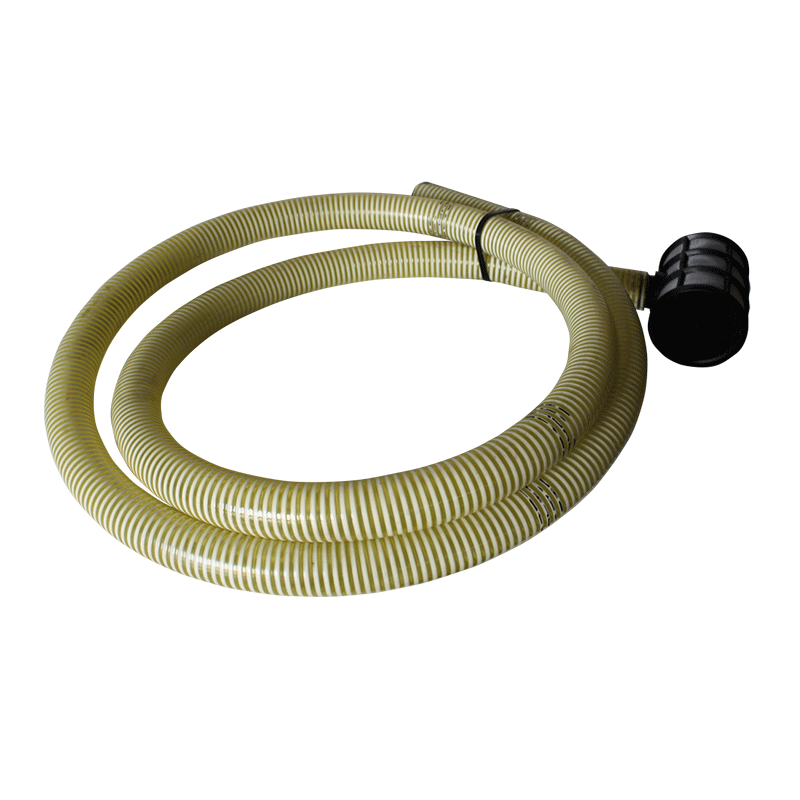 Filling hose with ? T?-shaped filter and connection with the intake filter
filtre remplisseur de cuve flottant avec tuyau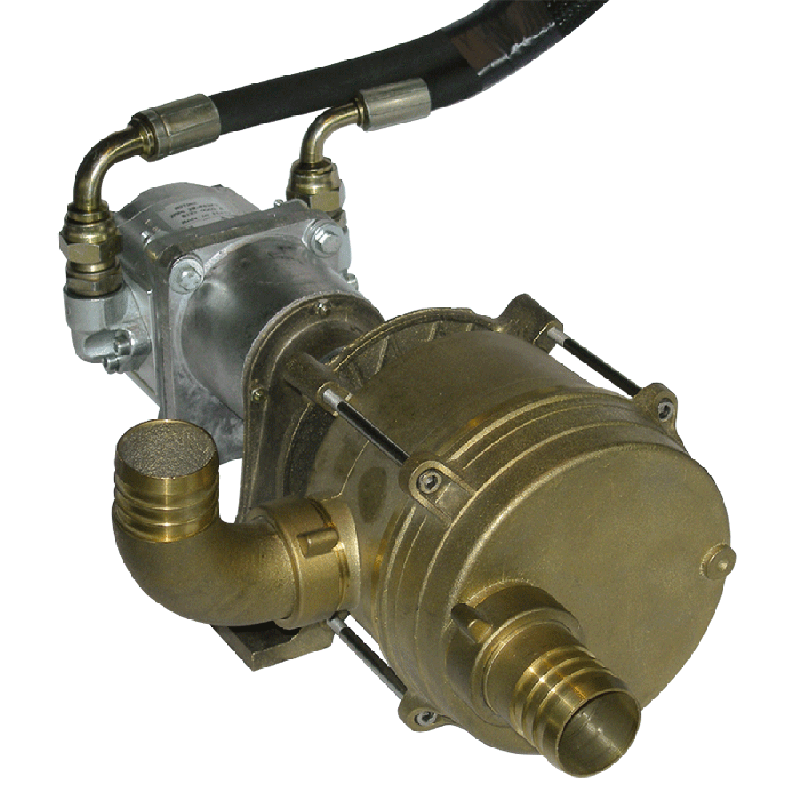 Centrifugal pump with hydraulic motor and hose for tank filling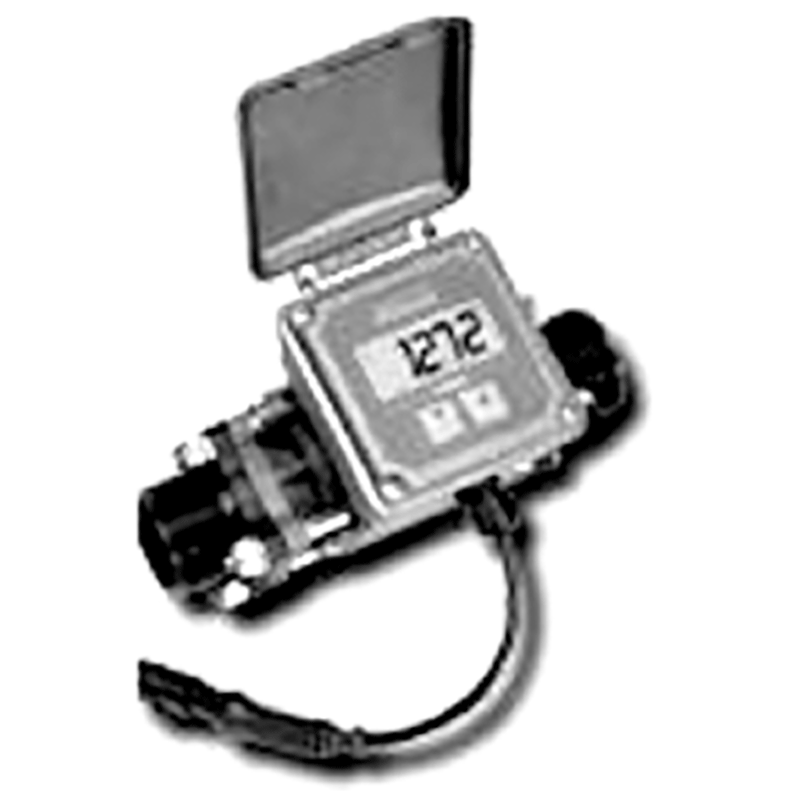 Compteur de litres 'lectronique pour le remplissage de la cuve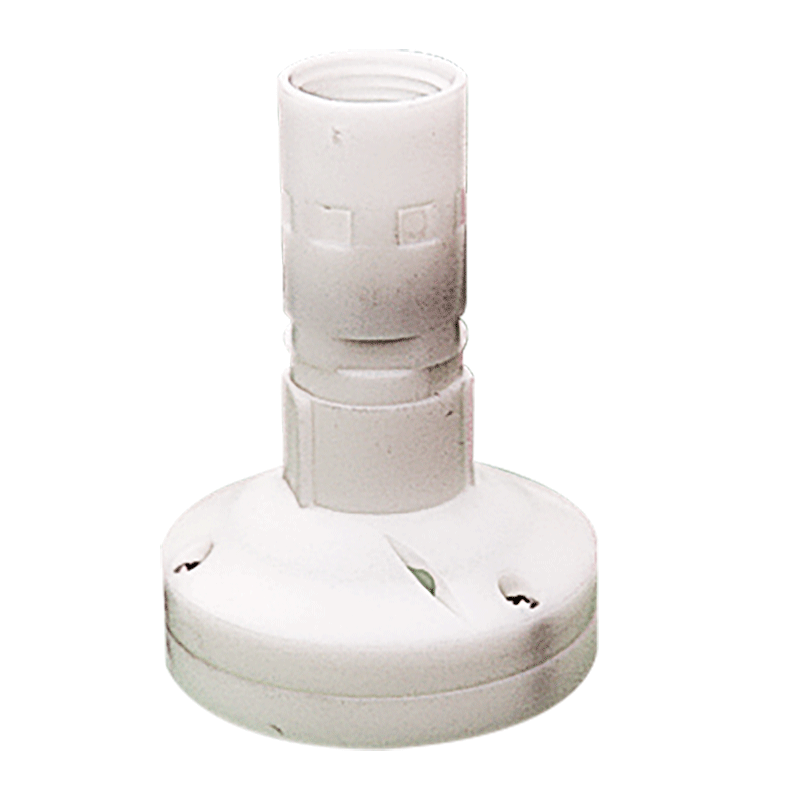 Buse rotative pour le rin‡age de la cuve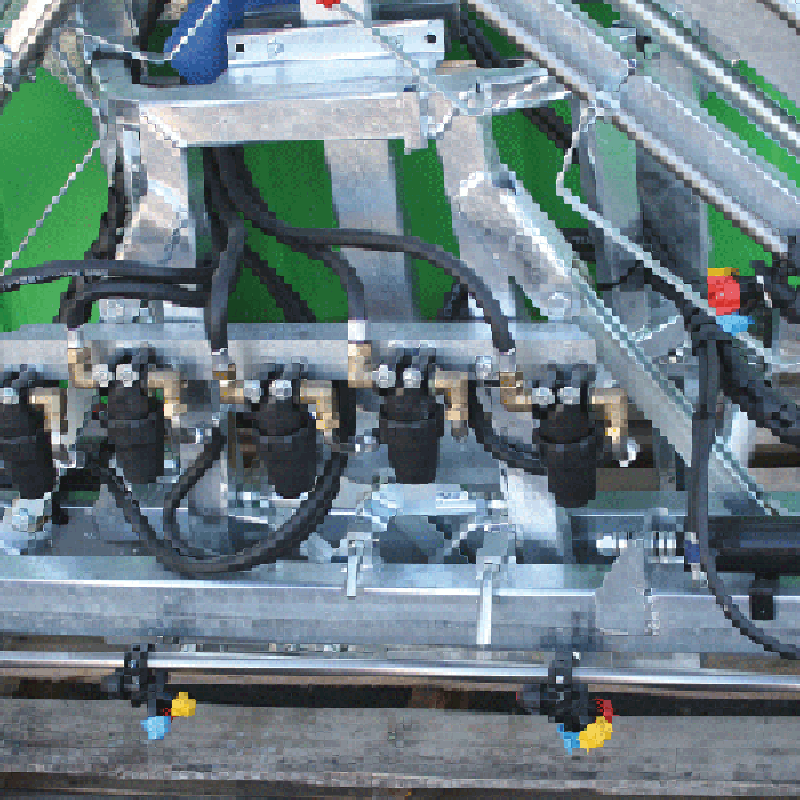 Kit 5 filtres en plastique sur les sections de la rampe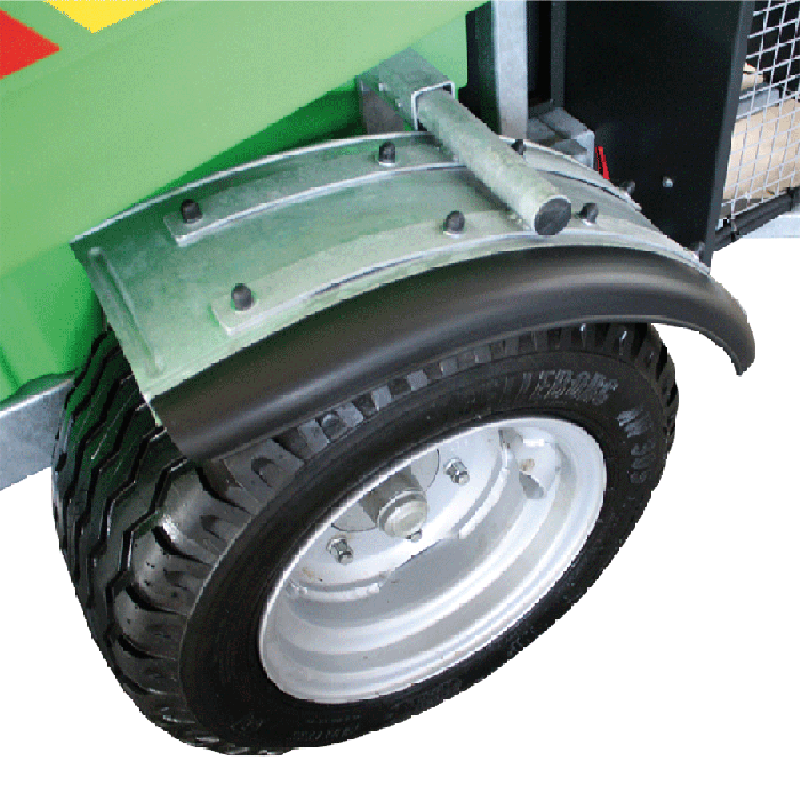 Pair of mudguards for sprayer SP.D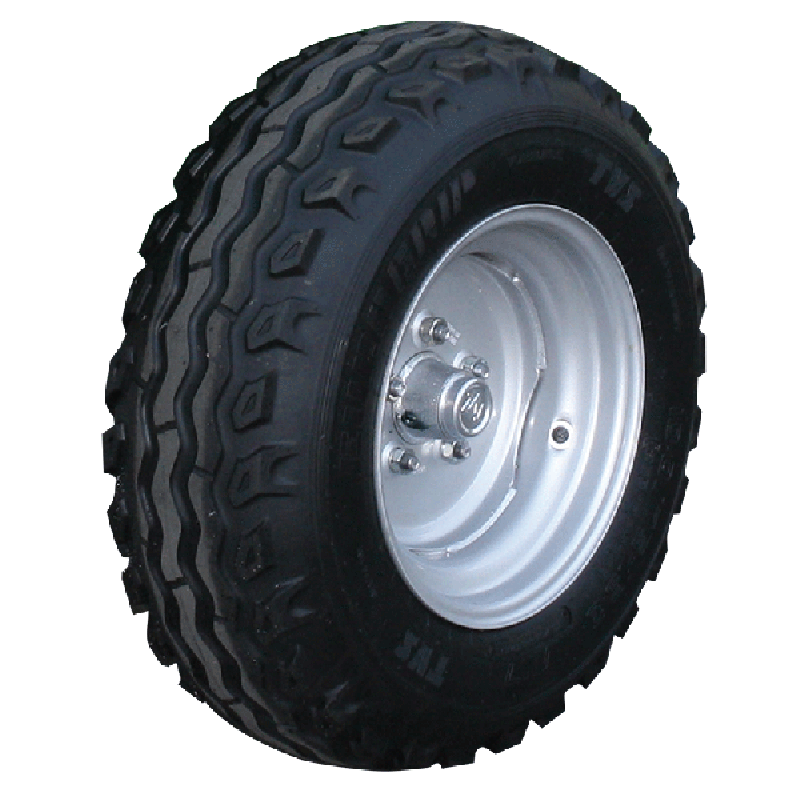 Suppl'ment pour roues 230.95.44 sur pulv'risateurs SP.D 1500 et 2000
Surcharge for wheels 270.95.44 on sprayers SP.D
Cardan 40 hp avec protection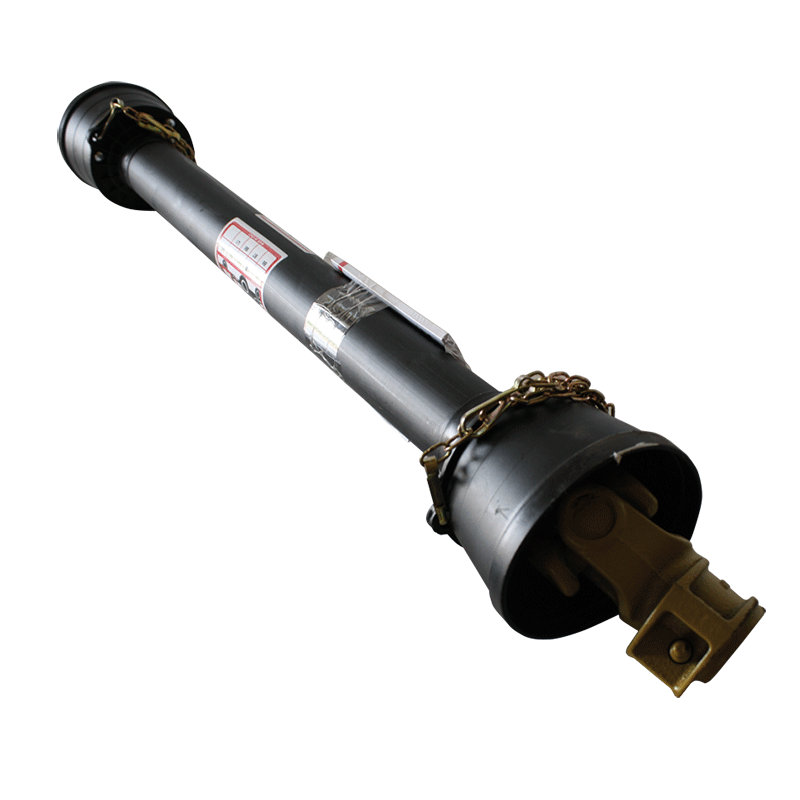 Cardan 50 hp avec protection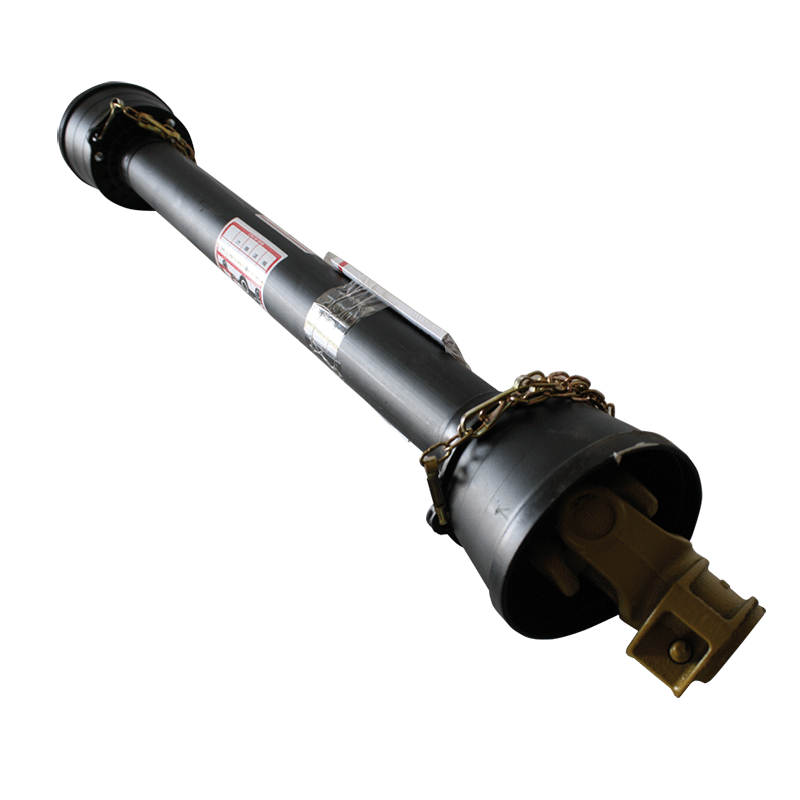 Cardan homocinetique 40 hp avec protection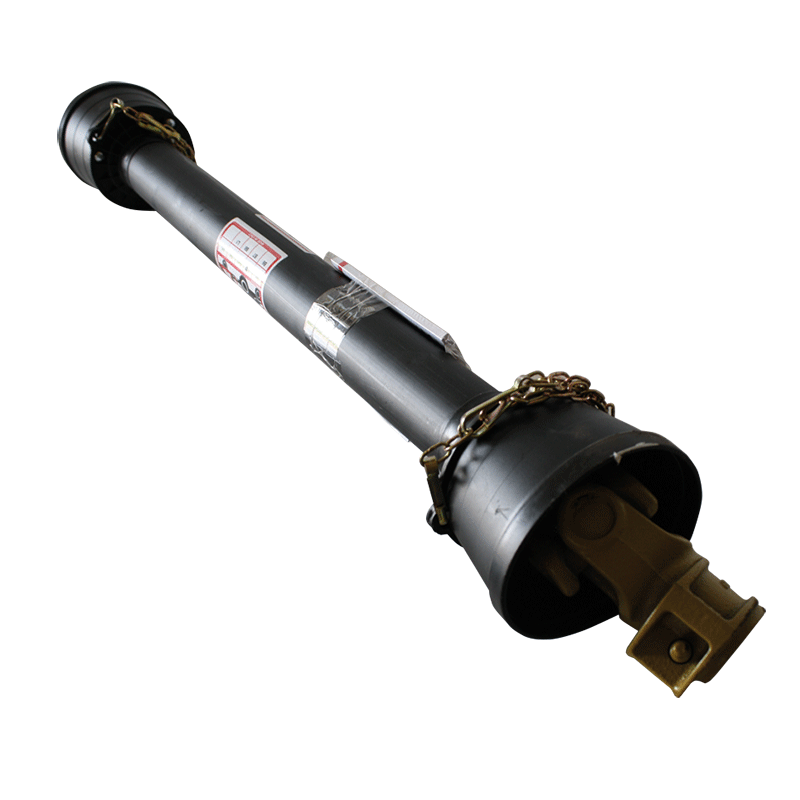 Constant-velocity (wide angle) cardan joint 60 hp with guard