Full emptying of the tank with valve.
Control unit with pressure regulator.
Inspectable hydraulic agitator of the liquid.

Outside scaled glass level guage.
Clean water tank for hand-washing.
Suction filter with check-valve.

Ventilation fan of aluminium with adjustable blades.

Rubber centrifugal clutch.
Volumetric control with mechanical cables.
Front side undertank guard
Trijets (triple nozzle) made of brass with anti-gripping divice.
Double brass nozzles with anti-dripping devica adjustable from one side.

"Fan type 840 with ""high performance"" wide blades. Only for NAZA 500 and NAZA 600."
Signal light systems.

Fan unit bumper protection.
Rubber protection against intake of leaves from the ground.

Premixer of the chemical product.

Rotating nozzle with tank washing jet.
Counter-fan straightener for fan type 730/800/840/940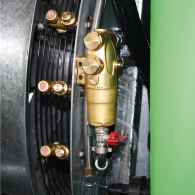 Brass self-cleaning filter on delivery
Brass control unit with rotating lever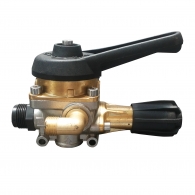 Remote control unit in aluminium with rotating lever placed on the tractor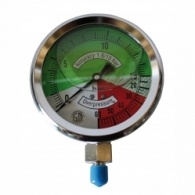 63-100mm diameter isometric pressure gauge on control unit
Two-way computer for distribution with electrovalves

Mecchanical clutch with linings for 10 blade fans.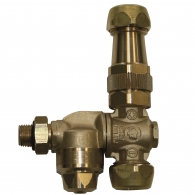 Double anti-dripping nozzle adjustable on one side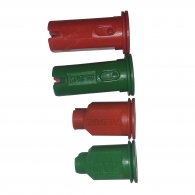 Kit of 14 ALBUZ AVI 80°/TVI 80°/ CVI 80° spray tips to replace the ceramic plates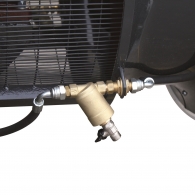 Two brass self-cleaning filters for nozzle support booms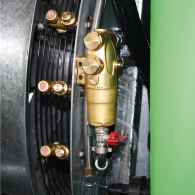 Brass self-cleaning filter on delivery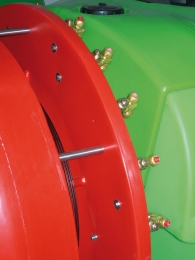 Out-of-flow nozzles mounted on stainless steel booms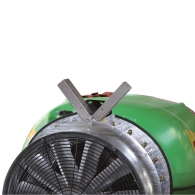 Pair of upper flaps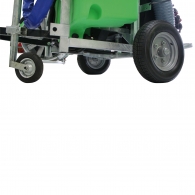 Fixed wheels 145-10 with 5-hole rim and axle for 200, 300 and 400 litre tractor mounted sprayers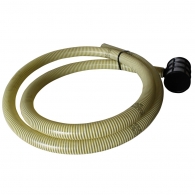 Filòling hose with "T"-shaped filter and connection with the intake filter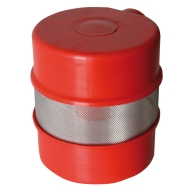 Floating tank filling filter complete with hose

Remote control unit on the tractor.

Spraying circuit washing device.

Self-cleaning filters on the nozzle supporting booms.

Kit for tank filling from the intake filter.
Electric controls.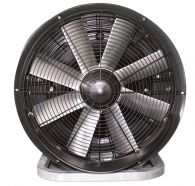 Surcharge for fan type 840 with 8 wide blades instead of standard fan type 840
Fan unit with air intake between the tank and the fan.