SPRAYMIST.ART SC.2
SPRAYMIST.ART is a sprayer line for low volume treatment in row farming, with an efficient and rational defence technique, associated with the need to safeguard the environment and the operator's safety. The main feature is the possibility of low volume spraying, where the high speed air flow, crossing the venturi sprayers, creates tiny, uniform drops. The same flow deposits the drops on the plants, guaranteeing optimal coverage.
There are numerous benefits obtained from low volume treatment:
• Less dispersion: targeted distribution to plants, considerably limiting dispersion in the air. The tiny drops totally stick to the surface of the plant, thereby eliminating dripping.
• Better distribution: the suspended drops reach even the most hidden parts of the plants, enabling uniform distribution of the sprayed liquid and total coverage of the vegetation.
• Reduced times and less costs: with the same quantity of liquid in the tank, you can treat a surface two to five times higher, with a considerable reduction in tank refills, reducing loading and preparation times of the water/product mix. There are obvious costs savings on fuel and labour, with faster intervention times, an indispensable requirement for good treatment results.
• Less wear: low pressure, the pump and the liquid circuit are less subject to wear and the sprayer performance remains unchanged over the years.
ADVANTAGES
• Easy manoeuvres in and out of rows with turns over 90° without removing pto.
• Product distribution over two or three full rows simultaneously that reduce intervention time (SC.2-SC.3).
• Liquid calibration using graduated dispensers on each output.
• Pneumatic spraying of the mix with venturi nozzles with spraying angle adjustment to increase penetration and reduce drift.
STANDARD SET-UP:
- Dispensing head brought to the three points of the tractor and towed tank unit
- Polyethylene tank with total emptying
- Dust-coated rear trolley frame with high adhesion bottom
- Excavating dispensing head with variable geometry to treat four facades of rows with inter row width from 2 to 3 meters, with central lift
- Speakers with individually adjustable and closing outputs
- Powder-coated head frame with high-end bottom
- Multiplier at one speed with disengagement and centrifugal clutch with ferods
- Fan group with centrifugal lens with DOUBLE SUCTION diam. 500 mm.
- Air volume up to 22,000 m³/h with output speeds of up to 160 m/s
- Adjustable roadway
- Low pressure stainless steel centrifugal pump with automatic tendon, flow rate 250 liters/min.
- Calibrated distribution by means of perforated disc dosing, with position numbering
- Electrical controls of the 4-way distribution and electrical pressure regulation, with remote control panel on the tractor
- Additional pressure gauge mounted on the diam.100 machine
- Electro-hydraulic controls for the three movements of the head with remote control panel on the tractor
- Hydraulic agitation of the liquid in the tank
- External intake filter with check valve
- Hand washer clean water tank
- Circuit washing device even with full tank
- Product picker in the input filter
- Toolbox on the back trolley
- External tank level with graduated scale
- Side valve for tank emptying
- Tank level indicator with dial
rules
All SPRAYMIST nebulizers comply with EC safety and health protection regulations;
they also comply with other European standards on safety and environmental protection.
cistern
They are available with a polyethylene tank with a nominal capacity of 800, 1000 and 1500 liters.
Actual capacity greater than nominal capacity, in accordance with current regulations.
Quantity of residual liquid in a flat position and with an inclination of ± 10% below the limits provided for by the current rules.
Built-in hand washer clean water tank.
Tank for built-in circuit washing device.
pump
Low pressure centrifugal pump with a flow rate of 130 liters/minute (optional membrane pump on request).
FAN GROUP
Centrifugal fan ø500 mm with air flow of 6000/7000 m³/s. Power absorbed 40 KW.
REGULATION OF DISPENSED LIQUID
The liquid is connected by means of 12-position dosing taps with built-in anti-drip.
| | | | |
| --- | --- | --- | --- |
| TYPE | SPRAYMIST.ART SC.2 800 | SPRAYMIST.ART SC.2 1000 | SPRAYMIST.ART SC.2 1500 |
| Height, cm | 270 | 270 | 270 |
| Length, cm | 368 | 368 | 418 |
| Width, cm | 185 | 185 | 185 |
Specifications may be altered without notice
*weights vary depending staging
PARTICOLARE
PROVE IN CAMPO 2
PROVE IN CAMPO
APERTURA/CHIUSURA
Optional
Four-way computer with three-way electro-hydraulic controls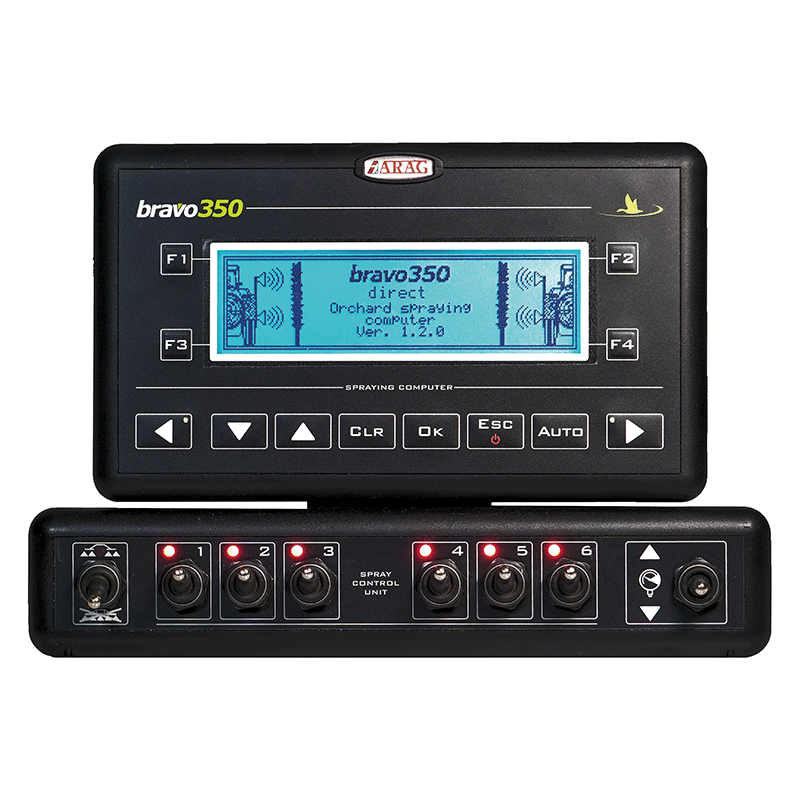 Camera for rear view with LCD monitor. Recommended for manoeuvrability with the machine closed and operating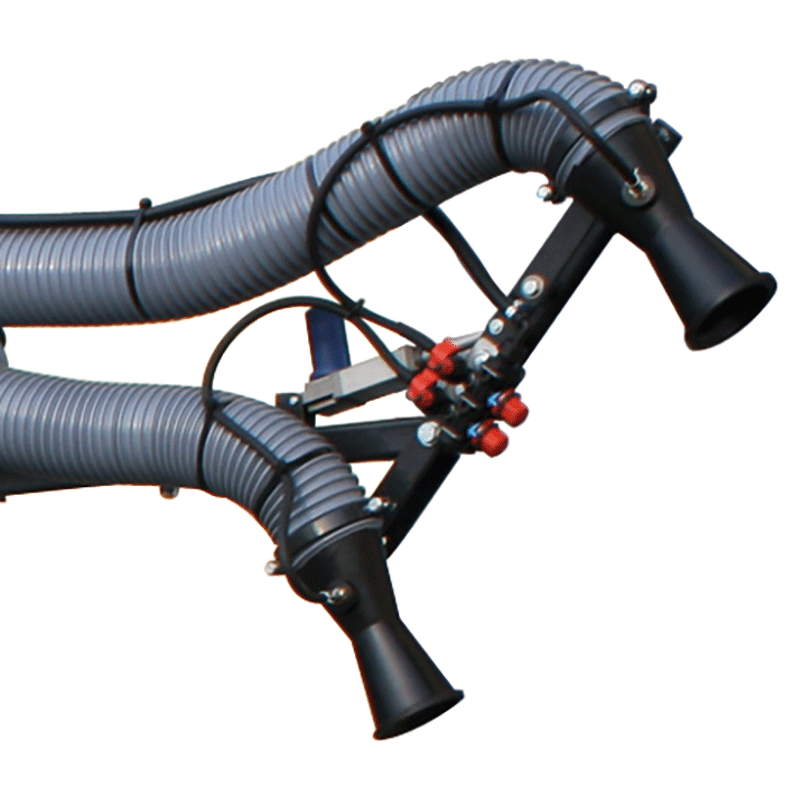 Electric controls to adjust inclination of the upper cannons or the upper hands on France type heads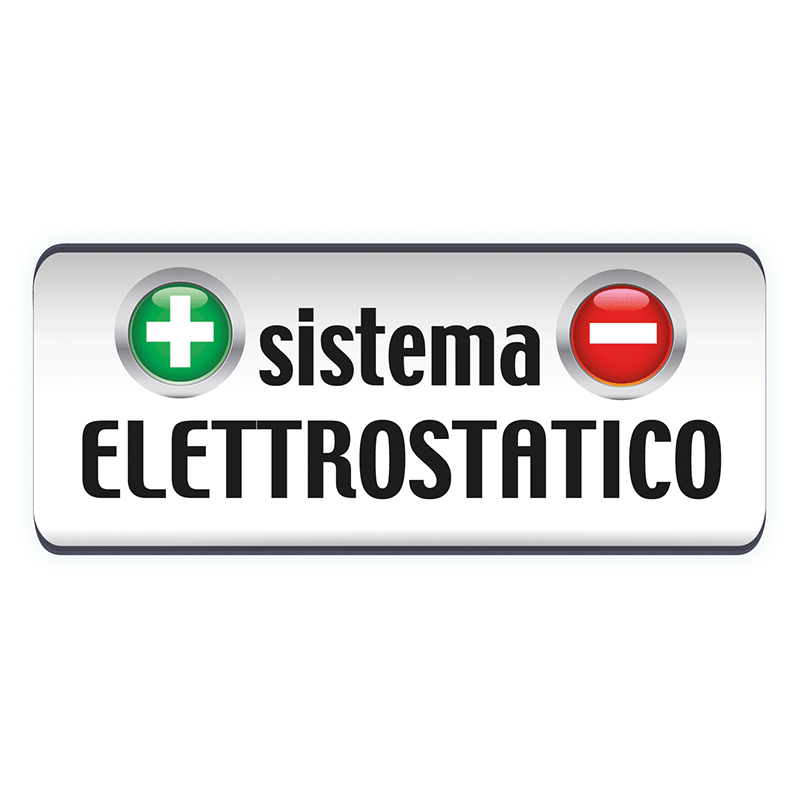 Electrostatic unit for distribution on Spraymist SC.2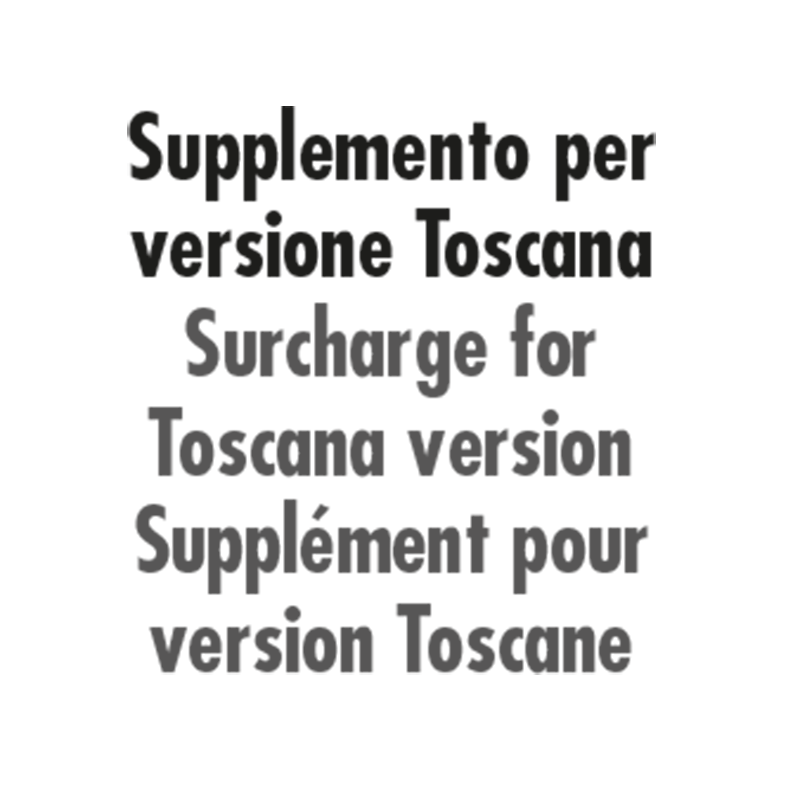 Suppl'ment pour SPRAYMASTER 1000 litres version Toscane - Protection sous la cuve - Essieu major' avec disque … 6 trous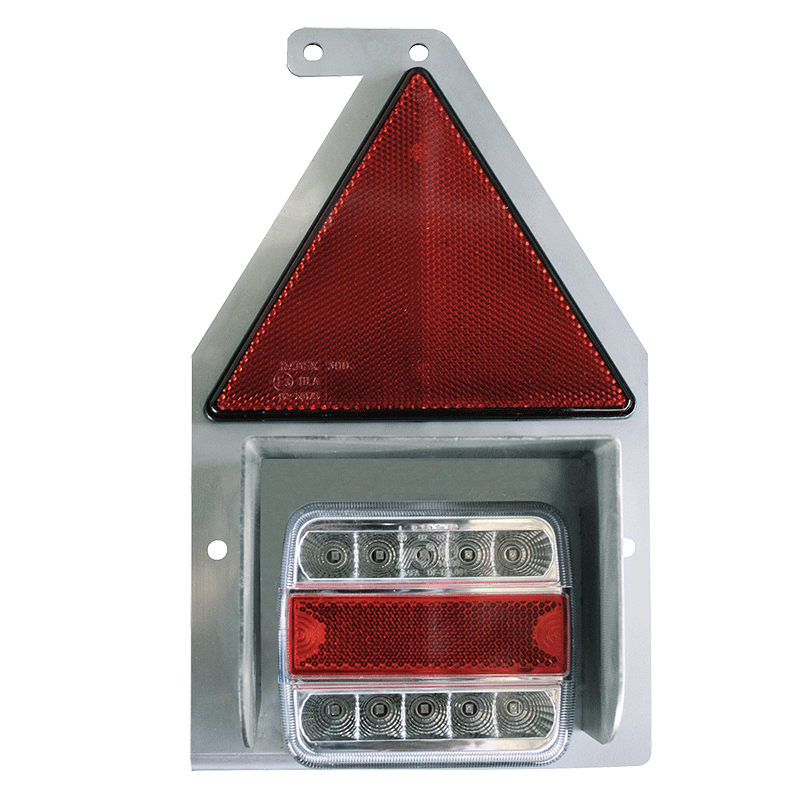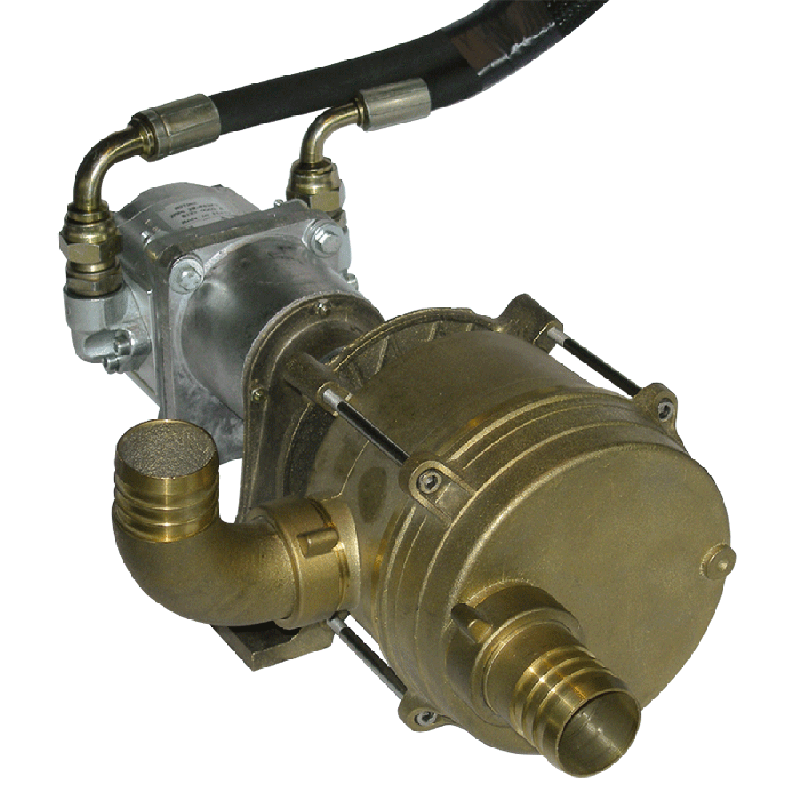 Centrifugal pump with hydraulic motor and hose for tank filling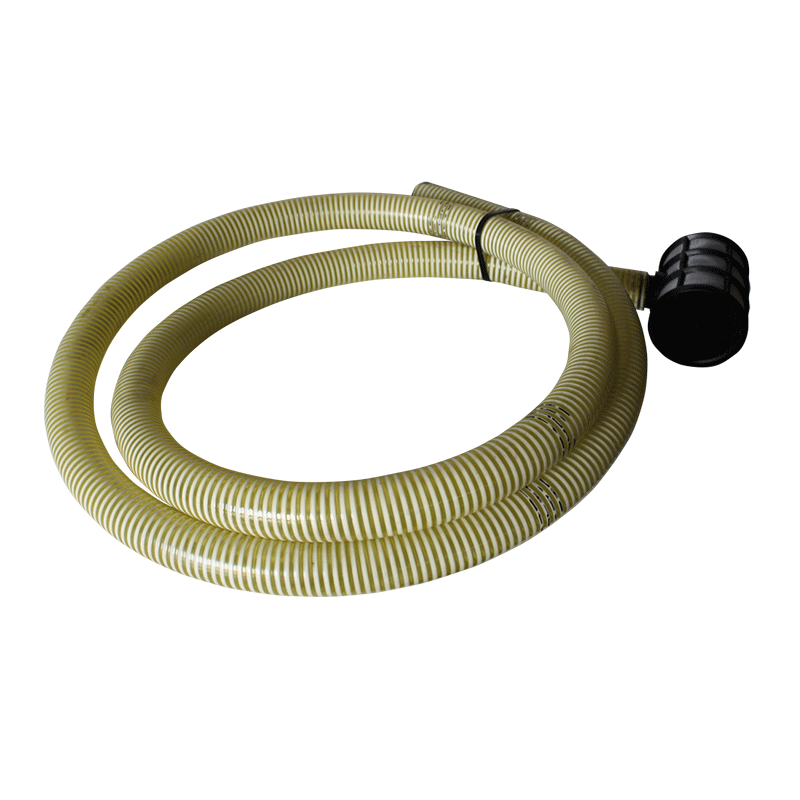 Filling hose with ? T?-shaped filter and connection with the intake filter
filtre remplisseur de cuve flottant avec tuyau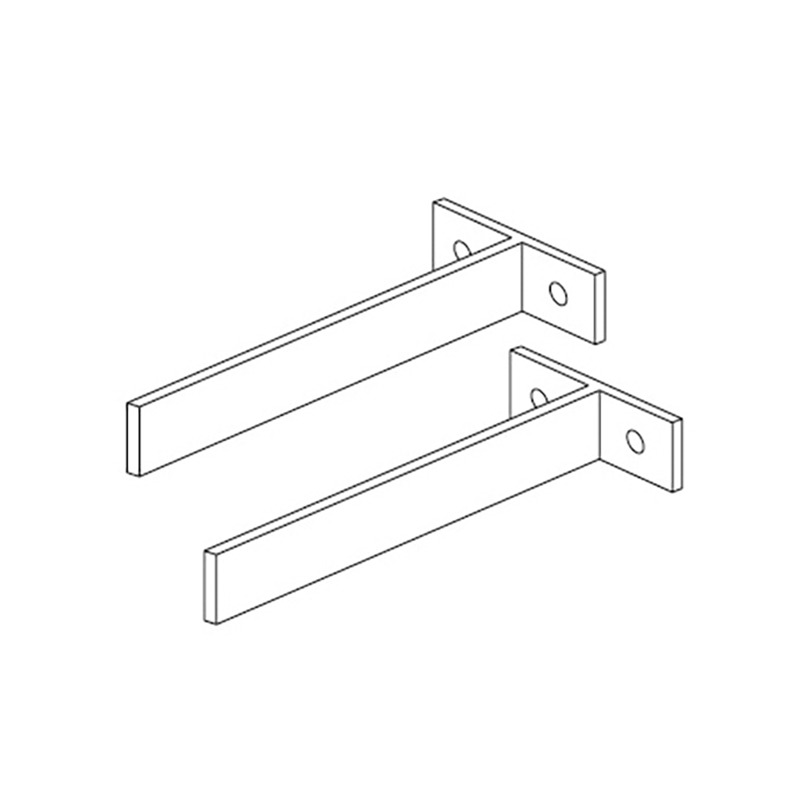 Paire de lames pour nettoyer les roues de la terre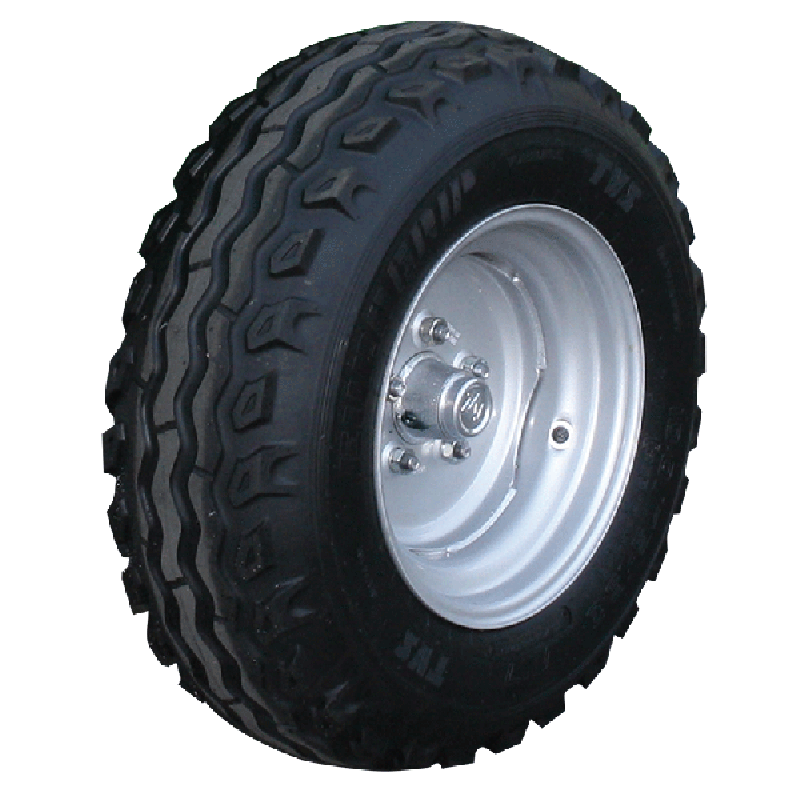 Suppl'ment pour roues 31 x 15.50-15 sur atomiseurs tract's de 1000, 1500 et 2000 litres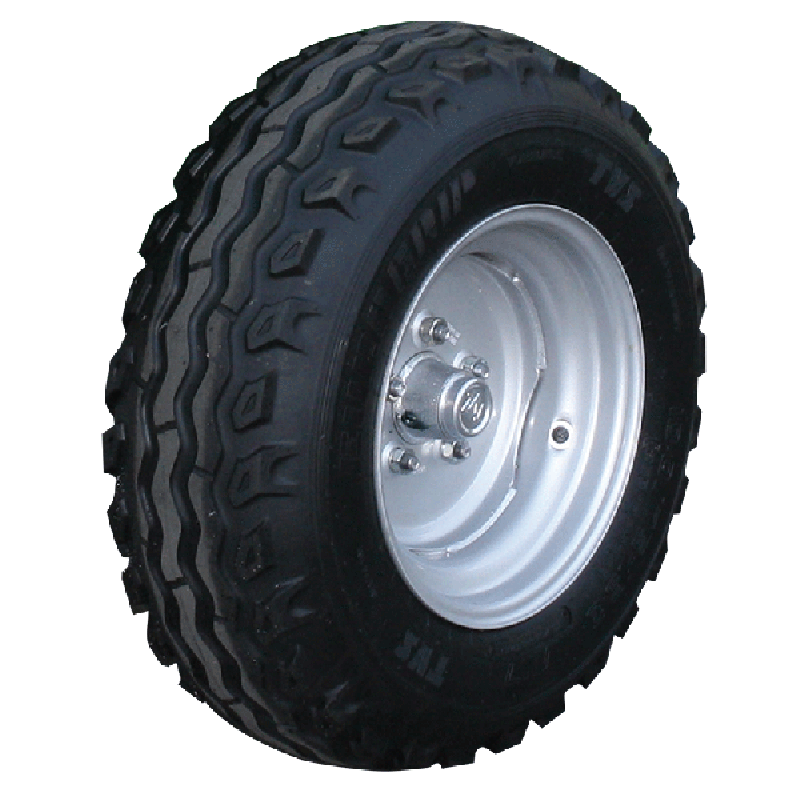 Suppl'ment pour roues 340/55-16 (13.0/55-16) sur atomiseurs tract's de 1000, 1500 et 2000 litres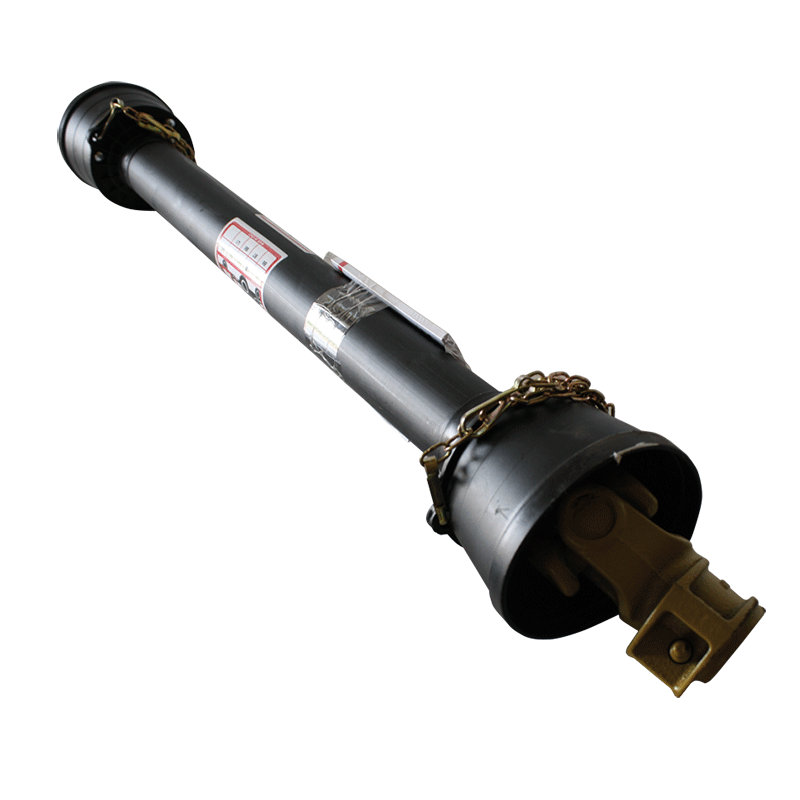 Cardan 50 hp avec protection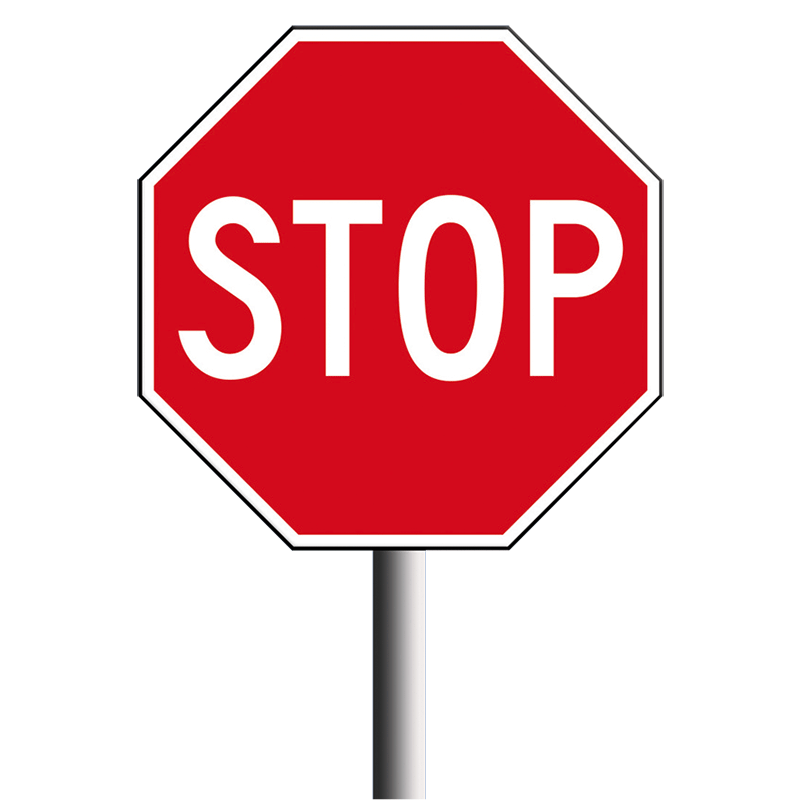 Suppl'ment pour l?homologation routiŠre … pleine charge 1000 litres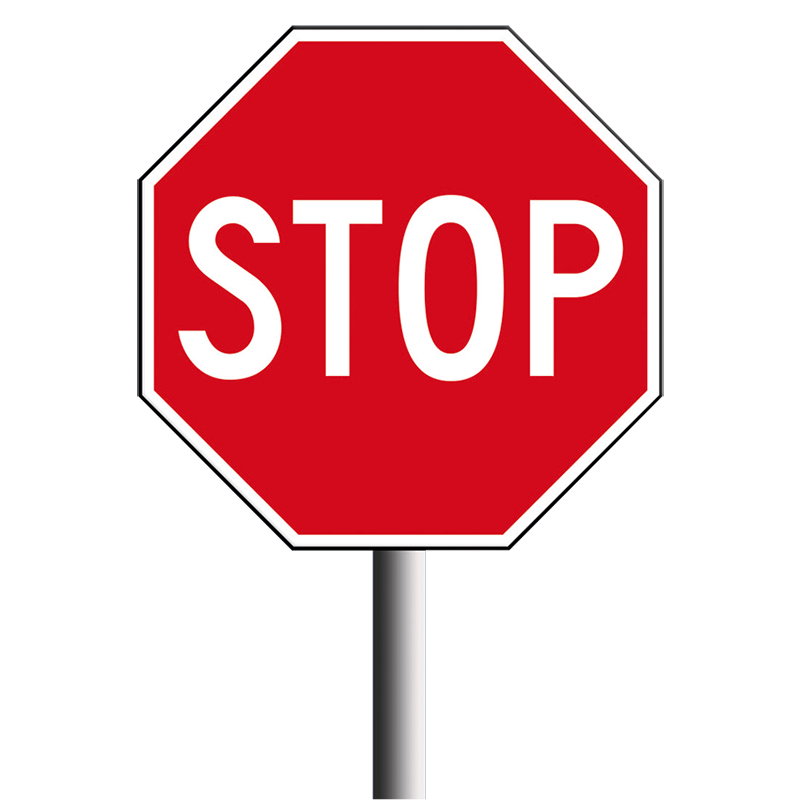 Suppl'ment pour l?homologation routiŠre … vide pour SPRAYMIST.ART 1500 litres (uniquement en Italie)